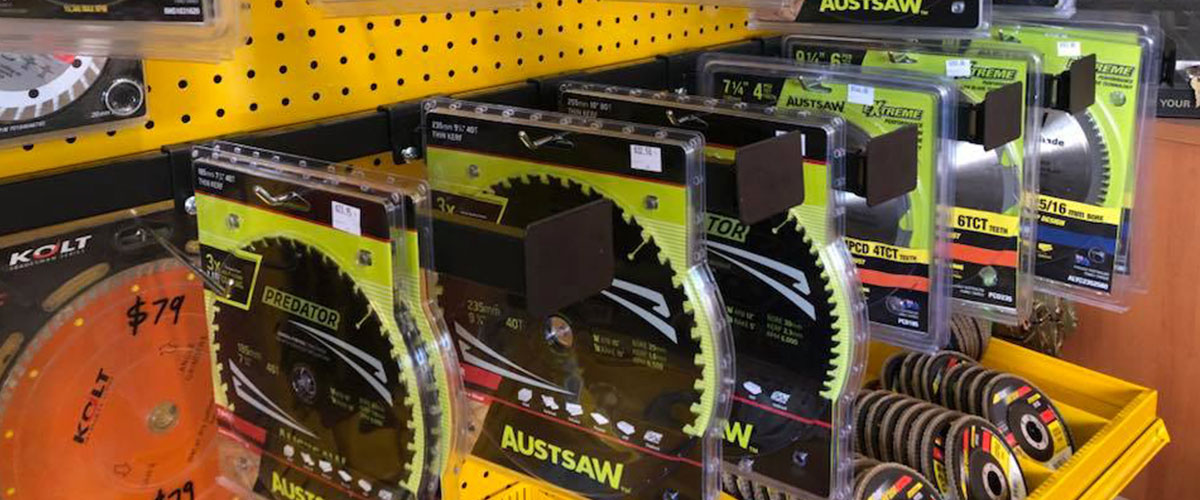 Using the right tool for the job results in a better finished product and saves you time.
At North Geelong Timber Supplies we carry a range of quality tools in our tool shop. We also have the knowledge to advise on the best tool for the job you're trying to get done.
Our tool shop includes:
Circular saw blades
Jigsaw blades
Drill bits
Hacksaws
Grinding wheels
Tin snips
Chisels
Measuring tapes
Utility knives
Scraping blade refills
Staplers
Multigrips
Spirit levels
Call in to browse our range or phone for prices, availability and friendly advice.