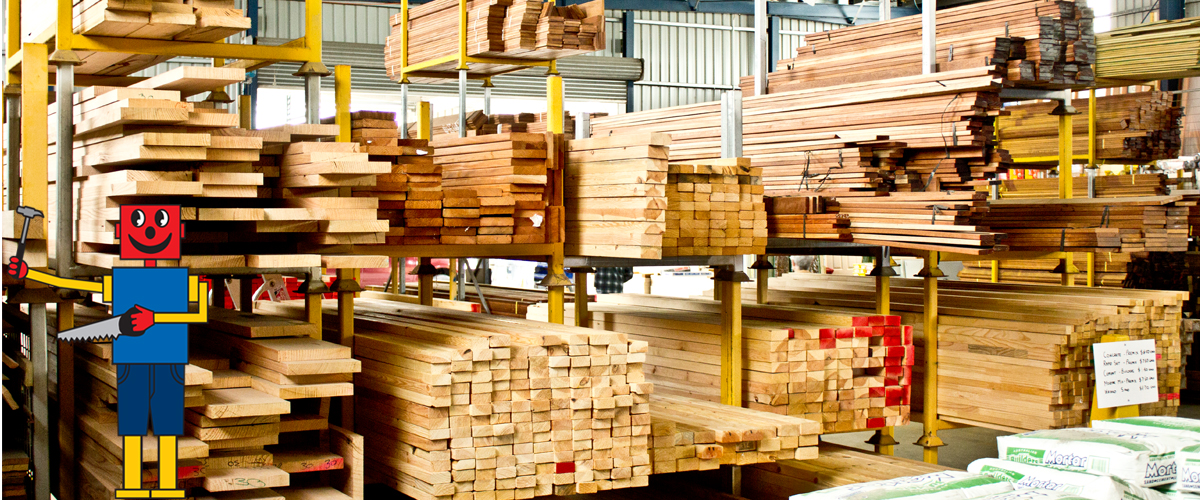 Need structural timber for framing? We have you covered
Whether it's a moderate renovation, a full restoration or being built from scratch, North Geelong Timber Supplies has the structural framing timber you need and can cater to any size project at competitive prices.
We have the best product advice with staff that have worked in the building industry and related industries.
Visit our North Geelong store or contact us for competitive pricing and availability.
Need inspiration? See what our our customer have built with our furniture grade timber supplies.