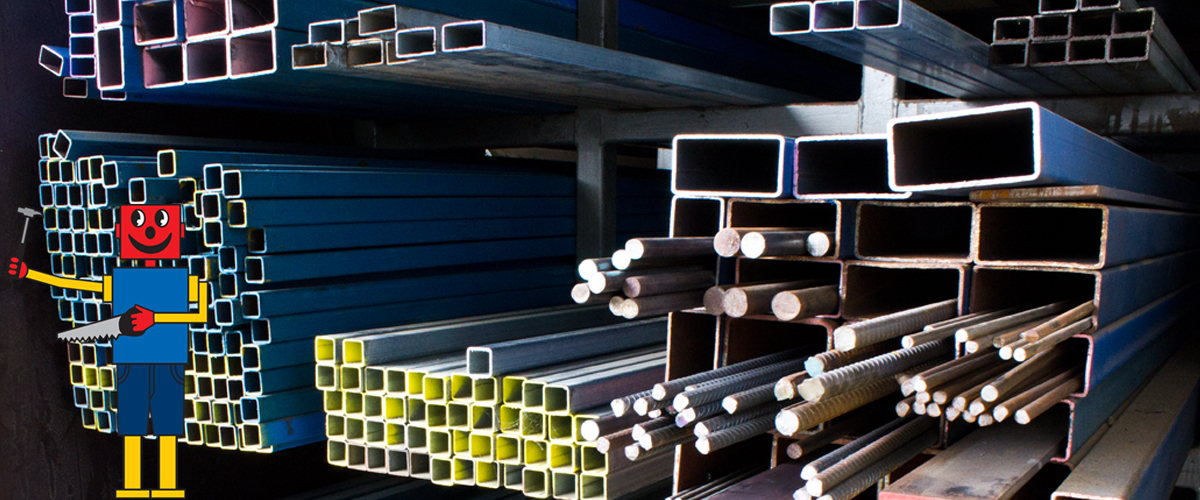 At North Geelong Timber Supplies, we carry a range of metal products for use in building, DIY and renovation projects.
Our range currently includes:
Steel
Galvanised and raw
RHS, angle, pipe, bar, flat
Purlins and tophat sections
Roofing – flashings, spouting, cladding
Sheeting – garage cladding, roof sheeting, fence sheeting, sheet metal, steel mesh, ripple non, mini-orb
Star stakes
Galvanised retaining wall sections
Galvanised welded mesh sheets
Wire products – wire rolls and wire mesh sheets (for enclosures)
Concrete reinforcement sheets and bar
Farm gates
Contact Us to check on our current range of metal supplies or call in to our North Geelong store to find just what you need. You'll find competitive pricing and great advice. We also carry fasteners and hardware, timber products, doors, PVC and more.