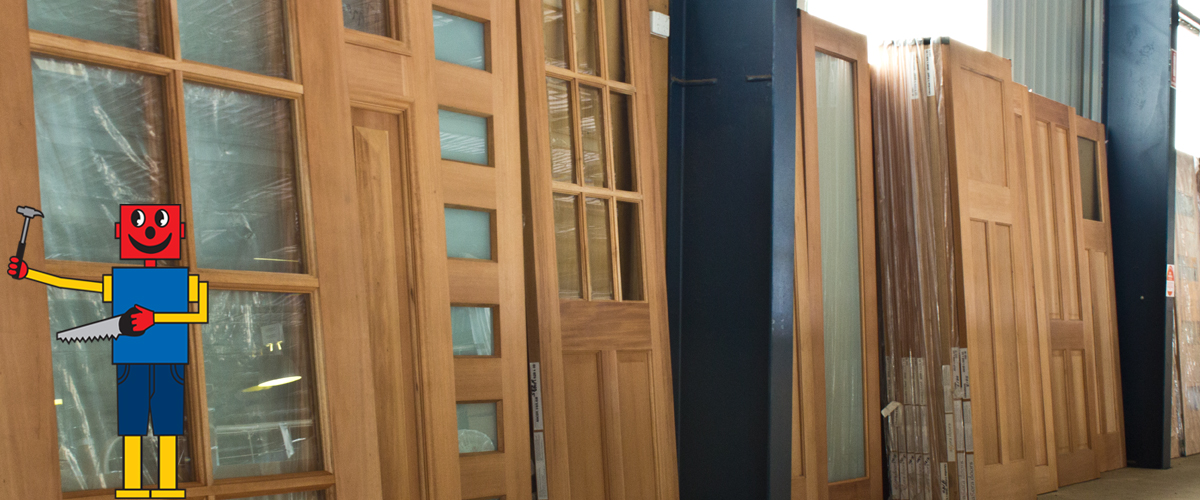 Geelong Door Suppliers – Front doors and more
We stock doors, doors and more doors at North Geelong Timber Supplies. Our speciality is in quality front doors/external doors in a range of styles.
Contact us to talk through your project. If required we can refer you to experienced door installers.