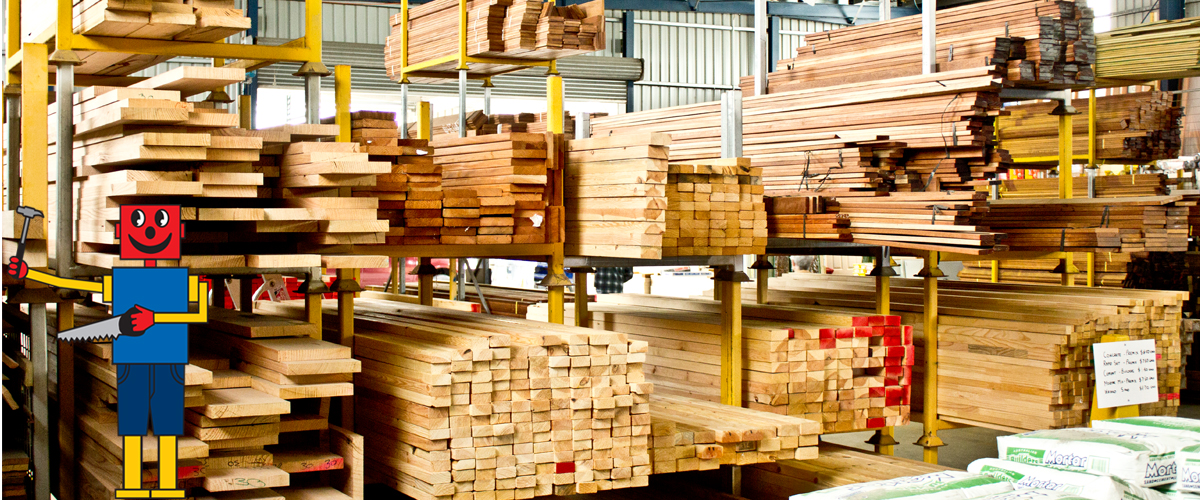 North Geelong Timber Supplies specialise in Geelong pergola supplies ranging from treated pine to hardwoods to match all budgets and tastes.
Building a pergola is a great way to improve your home and frame an outdoor area that you intend to spend more time enjoying.
North Geelong Timber Supplies stocks a wide range of Pergola supplies suitable for your project. This includes treated pine and hardwood timbers in all common sizes and lengths as well as hardware and fixtures to tie it all together.
Feel free to contact us for competitive pricing and availability.
Need inspiration? Check out our guide to building a beautiful pergola.